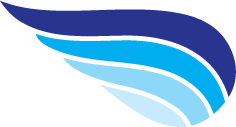 Wings Foundation offers assistance to American Airlines flight attendants who are in critical need of financial assistance due to illness, injury, disability or a natural disaster.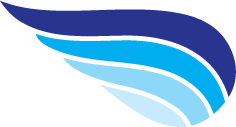 Wings Foundation is a 501(c)(3) nonprofit organization that is formed and managed by American Airlines flight attendants.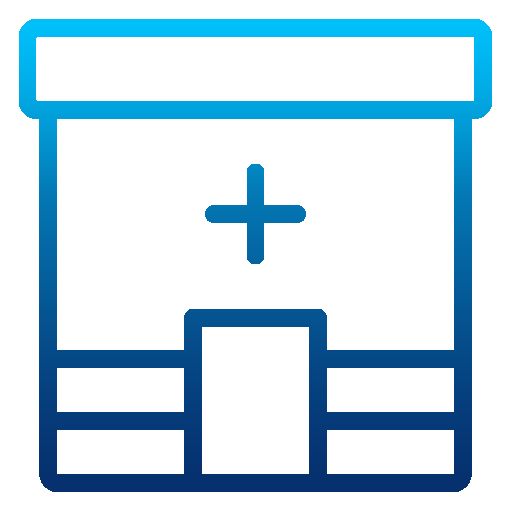 Flight Attendant Health Relief
Wings Foundation endeavors to financially assist flight attendants who are on the sick list and have nearly depleted their sick time. Wings assists with basic living expenses and is designed to be a bridge for returning to work.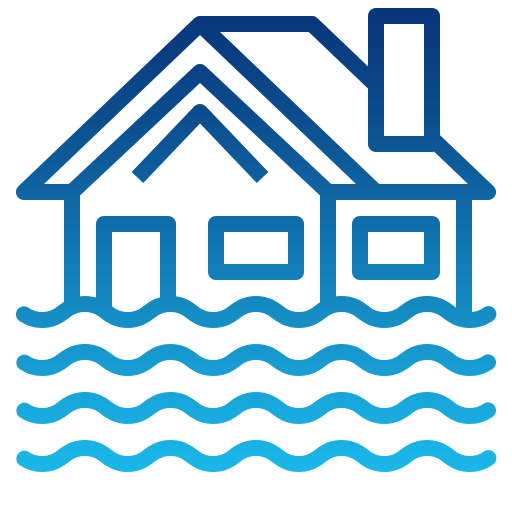 Flight Attendant Disaster Relief
If your primary home has been damaged in a natural disaster, such as a fire, flood or hurricane, we may be able to help.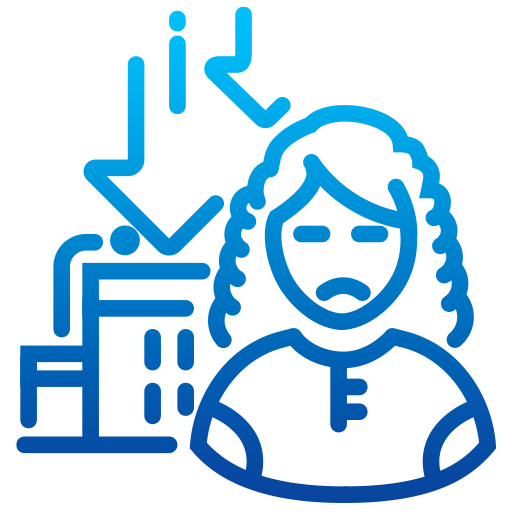 Flight Attendant Crisis Relief
A mainline flight attendant on the active American Airlines APFA system seniority list facing financial hardship due to a sudden, unexpected, or crisis situation(s) that may threaten their health and welfare.
June 1, 2021
Barclays "Spread Your Wings" campaign results in $100,000 donation to the Wings Foundation
Since 2005, Wings Foundation has delivered
$
0
in assistance grants
Join Our Mailing List
{Never miss an update}