Wings Foundation has a rich history of fundraising that originated with bake sales, car washes and craft fairs.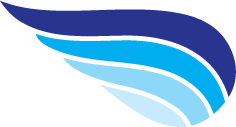 Through the years, we have graduated to larger events that have included fashion shows, golf tournaments and the fabulous staged productions we lovingly refer to as "LipSync." The most impactful piece of our revenue is generated from the payroll donations of American Airlines flight attendants.
The Wings Foundation is committed to bringing help and hope to all American Airlines flight attendants in critical need.
Your support makes it possible.
Here's how you can support us
Learn more about our "Keep Wings Afloat" campaign