Relief for flight attendants who have experienced damage to their primary residence from a natural disaster.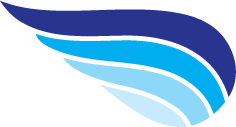 Flight Attendant Disaster Relief is funded by onboard aluminum can recycling. This program relies on flight attendants to collect cans on American Airlines flights.
If you are in need of immediate emergency assistance, please contact your local emergency services.
If you have additional questions please email fadr@wingsfoundation.com
An American Airlines mainline flight attendant experiencing damage to their primary residence within the last 90 days, will be required but not limited to provide: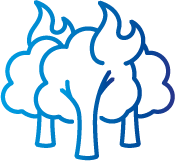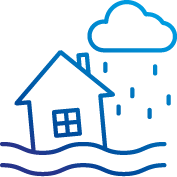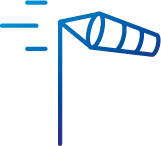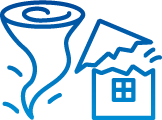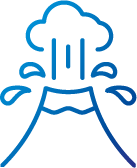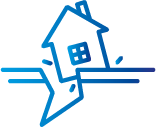 To date, we've provided assistance for:
Superstorm Sandy

California Wildfires

Mexico City earthquake

Camp Fire

Kilauea Volcano

Hurricane Florence

Hurricane Michael

Hurricane Maria

Hurricane Laura

Hurricane Imelda

Hurricane Dorian

Hurricane Irma

Hurricane Harvey

Hurricane Sally

LNU Lightning Complex Fire (Hennessey)

CZU Lightning Fire (Boulder Creek)

Texas Uri Freeze

Hurricane Ian
Over
$
0
in disaster relief assistance has been distributed since 2016